AV1-Enabled 2020 QLED 8K TVs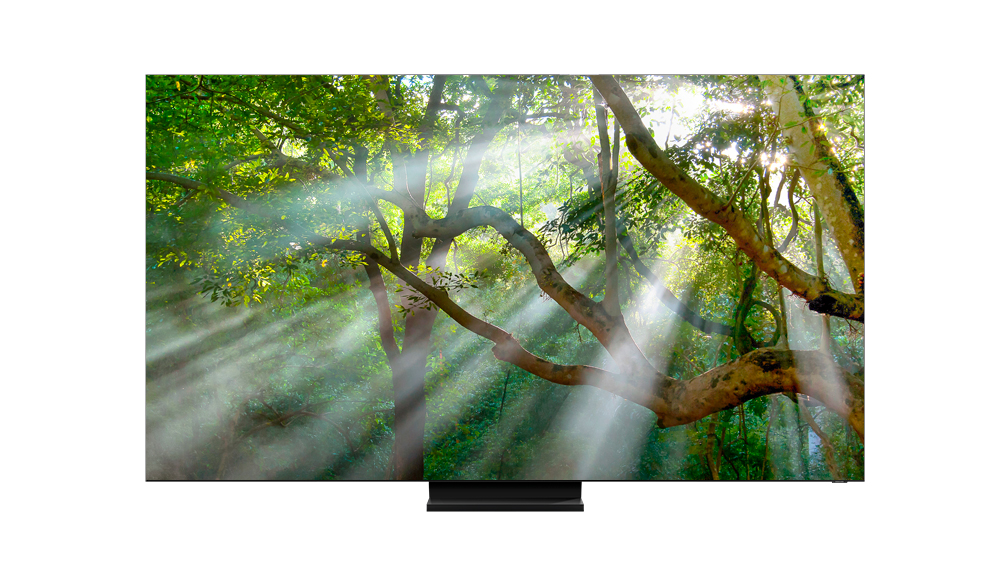 AOMedia spoke with Alliance Lead Bill Mandel about Samsung's new AV1-enabled TVs
"We have a big AV1 effort underway right now. Since the AV1 specification is complete, we introduced support for HDR10+ technology and announced at CES that we had implemented AV1 into our 2020 televisions. Our January CES announcement highlighted technology advancements on Samsung 2020 TVs that will enable consumers to enjoy and stream AV1 coded videos filmed in 8K on our QLED 8K TVs in HDR10+. And we are actively working to create pathways for streaming native 8K content.
"At CES 2020, we showed 8K running with AV1 and HDR10+ at CES. We are pushing the envelope of all compliant technologies, showing how they are immediately available.
"For the consumer, the benefit will be to access to all the latest video technologies through an open codec like AV1. AV1 support will enable broader types of online media to reach the home with not just any open technologies, but the absolute latest cutting-edge technology."